California Hypnotherapy Centers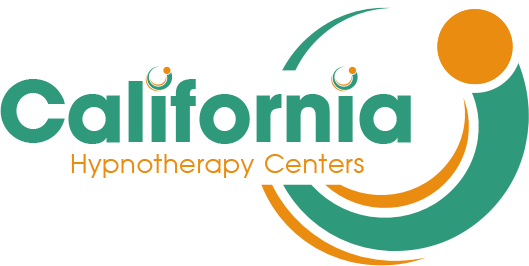 Hypnosis is an effective way to make rapid and positive changes in your life. Studies have shown that hypnotherapy can effect positive changes in the outlook and behavior of clients in a much shorter average time than is accomplished through standard talk therapy.
California Hypnotherapy Centers offers a powerful approach, incorporating standard hypnosis with neurofeedback to achieve maximum results in a minimum amount of time.
Presentation
Watch the video about our services
---